Travel information and tips:
Caribbean
On a bright, sunny Caribbean day, don't you just adore the scent of the tropics? The people, the culture, the entertainment, the cuisine, and of course the beaches! The free tips on this page will be helpful if you're seeking for a place to spend such a morning!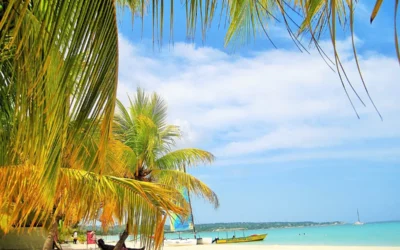 Each Caribbean island offers its tourists something unique from its neighbors, from hidden hideaways to opulent getaways and all-out excursions.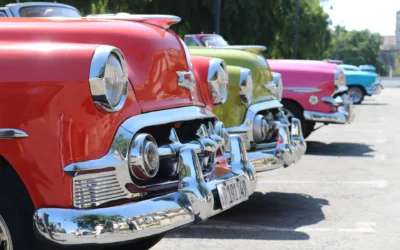 Cuba steals a piece of your heart – just imagine being in Havana with its unique beauty and driving around in these amazing cars. While the tobacco fields sway proudly outside the city.